The former general will not require Senate approval to take up the senior security position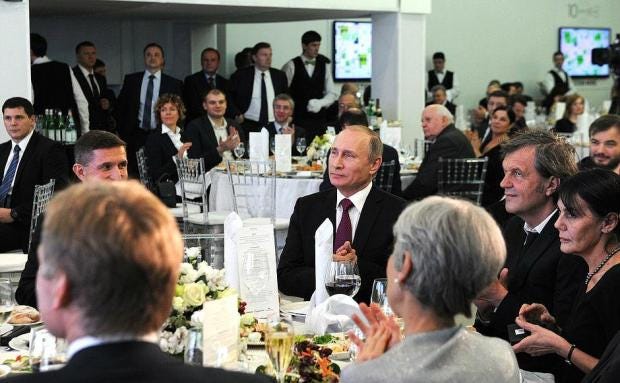 A former NSA employee has accused Donald Trump's selection for National Security Advisor of taking money from both Russia and Turkey and of breaching information security regulations.
John Schindler said Michael Flynn, who Mr Trump has nominated for the senior post, had taken money from the governments of Vladimir Putin and Recep Erdogan. Mr Schindler claimed on Twitter that Mr Trump would be a "hypocrite" if he stood by his nomination of the former general given his promise to "drain the swamp" of Washington.
"Flynn took money from Putin & Erdoğan AND he broke important INFOSEC laws+regs," he said. "If Trump stands by him now, he is a monstrous hypocrite."
Earlier this month, it emerged that Mr Flynn had indirectly been working on behalf of Turkish companies linked to the country's leader. The Intercept said that while he is not a lobbyist himself, his company, Flynn Intel Group, is registered with Congress as a lobbying organisation.