The reality is that former FBI Director James Comey, a man who most believe lied under oath, leaked classified information, and turned the power of the FBI against POTUS Trump in order to secure a now far-reaching special counsel investigation, is being rewarded by the Deep State for a job well done to the tune of tens millions of dollars.
Not bad for a guy whose FBI salary was $172,000 per year.
James Comey is now a multi-millionaire.
Here's just one of many headlines from last week:
And here is a quote regarding the potential price tag of that just-signed deal:
"Jim Comey's story has everything, from White House intrigue to possible corruption and law breaking. His explosive story makes 'West Wing' and 'House of Cards' on a par with Mister Rogers," an acquisition editor for a major New York publishing house told The Daily Mail.
"When his proposal hits my desk, I've already been authorized to offer $10 million."
"He has to be tall, good-looking and a Jimmy Stewart-John Wayne-hero type. I was mesmerized when I spent the whole day watching Comey testify," the agent said. "Comey could expect a movie deal tied into the book worth many millions of dollars more, tens of millions."
TENS OF MILLIONS.
And since when did we think of a man who is alleged by many to have abused his power, obstructed justice, helped cover up for a corrupt political machine (The Clintons) as Jimmy Stewart or John Wayne????
(article continues below)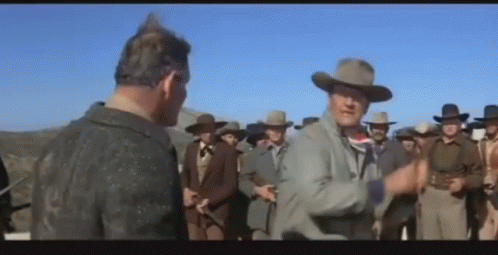 It's madness wrapped up in revisionist history.
The Deep State is patting James Comey on the top of his head and giving him a big fat check for a job well done.
The imprint giving Mr. Comey his book deal is an imprint of a U.S.-based publishing powerhouse and itself a subsidiary of a private German company that also publishes Handelsblatt Global, a globalist news media group that has long been pushing for open borders and socialized society. Here are just a few of their most recent headlines:
Bye-bye America, Konnichiwa Japan
Bosch chairman Volkmar Denner warns that the next wave of digitalization depends on open borders and co-operation
You get the picture.
(It's also interesting to note that the publication firm that awarded the Obamas a reported $65 million dollar deal is also owned by a private German corporation.)
The millions sent Comey's way are but a drop in the bucket for the globalist-funded campaign to bring down the Trump presidency.
There is a whole lot more where that came from.
Donald Trump is currently POTUS and a billionaire but he is fighting a multi-trillion dollar machine that is more determined than ever to see him a broken failure of a president and a man.
And to that end money is clearly no object.