The growing convergence between emerging markets and developed countries have led some to speculate of a future "G-zero world" where power is no longer concentrated among just a few countries. However, even in this scenario, policymakers can still demonstrate leadership, as demonstrated by a recent currency swap agreement between six countries.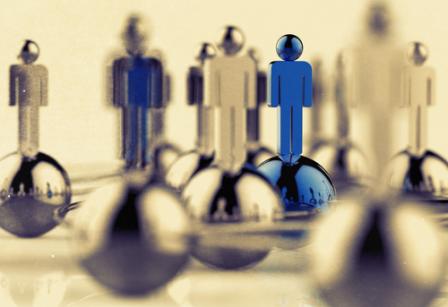 There is an intellectual fashion that has been inspired by the past decade in which there has been some convergence between the GDP per capita of emerging markets and those of the developed countries. After diverging from 1950 to around 2000, the out-performance of emerging markets over the past decade has nearly unwound growing disparity of second half of the twentieth century.
It may have inspired the idea that the world is flat or flattening, a la Thomas Friedman, or that power is so dispersed now that it makes sense to talk about a G-Zero world a la Ian Bremmer.
Some have seen this as a rise of the rest, such as Alice Amsden and Fareed Zakaria. Others have written countless tracts about what they posit as America's decline. My book, Making Sense of the Dollar (2009), was an early response to the wave of declinists; ultimately suggesting that the US dollar and the evolutionary expansion strategy, based on direct investment rather than an export-oriented approach, would prove more durable than many of America's friends and enemies may suspect.
While the jury may still be out, there has been an important development in Q4 13 that speaks to global governance issues and the financial architecture in the post-crisis period. Without much fanfare, though covered by the business press of the day, at the end of October, six countries agreed to convert their swap line to standing arrangement. This seemingly technical move is significant. It replaces what was temporary with permanence (as permanent as these things are).
The Federal Reserve and the central banks of England, euro area, Japan, Switzerland and the Canada had agreed about six years ago to initiate these swap lines that ultimately had to do making dollar funding available to foreign financial institutions, via the central banks, minimizing the risk on the part of the US. The swaps are bilateral in the sense that allows the Federal Reserve to access those respective foreign currencies, if needed (here is a link to a video from the Federal Reserve explaining why the swap lines are beneficial for America).