Source: CBS Los Angeles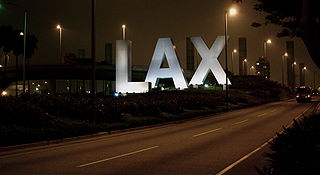 Employees at Los Angeles International Airport were considering plans Friday to walk off the job ahead on what is traditionally the busiest traveling day of the year.
A coalition of Southland labor and community leaders are calling for the protest of alleged violations by LAX contractor Aviation Safeguards (AVSG) after breaking their contract with the airport earlier this year.
Andrew Gross-Gaitan, the director of the Southern California Airports Division of SEIU, told KNX 1070 NEWSRADIO that AVSG left more than 400 LAX workers without affordable family health care when it failed to comply with the city's Living Wage Ordinance.