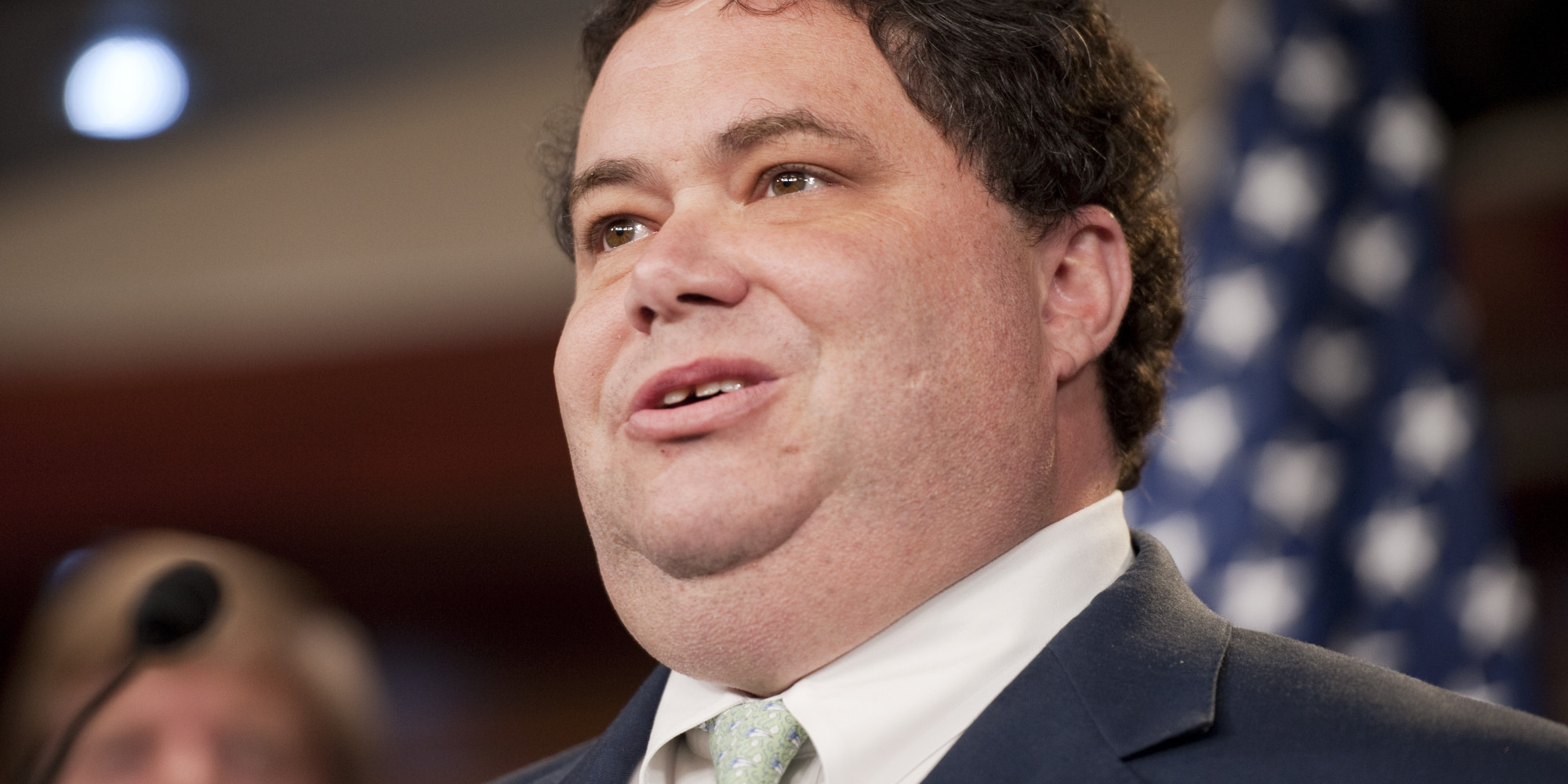 Rep. Blake Farenthold (R-Tex.) used $84,000 in taxpayer dollars to settle with a former aide who sued him for sexual harassment in 2014, The Washington Post confirmed Friday.
Farenthold is the first member of Congress confirmed to have benefited from a little-known Treasury Department fund created to cover workplace settlements involving lawmakers. The congressional Office of Compliance (OOC) disclosed Friday that the fund paid for only one sexual harassment settlement involving a House lawmaker's office in the past five years, but did not name Farenthold.
The congressman's former communications director, Lauren Greene, accused him of making sexually charged comments designed to gauge whether she was interested in a sexual relationship. She filed suit in after going through the OOC's counseling and mediation process. Farenthold denied wrongdoing in the case.
The revelation sheds new light on the secretive process that lawmakers use to settle workplace complaints against them and their aides using public funds. In total, the Treasury fund has paid for settlements related to six claims against House members' offices since 2013, the OOC wrote in a letter Friday to the Committee on House Administration. The five complaints not pertaining to sexual harassment alleged one or more forms of employment discrimination and in some cases, retaliation, the letter stated.