Iran is in the midst of what's been described in state media as a massive joint air defense exercise encompassing an area of area of 416,000 square kilometers across central Iran, which is roughly the size of California, designed also the simulate the expanse of the Persian Gulf and Strait of Hormuz areas.
Newsweek noted late this week the timing comes as again tensions in the gulf are soaring, and after Iran has been hit with the most severe anti-government protests in years over a 300% gas hike which started a week ago. The games simulate "a potential aerial invasion amid regional unrest and a powerful U.S. Navy warship sailed near its shores," according to the report.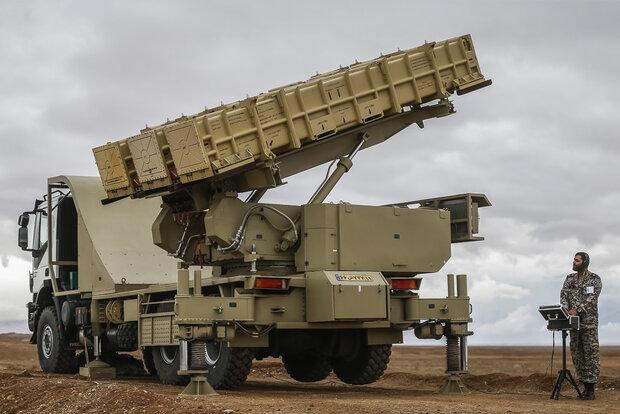 The war games, named the 98-Guardians of Velayat Sky joint exercises, were described by Iranian Army Air Defense Brigadier General Alireza Sabahi Fard as simulating response to a crisis in the oil choke point passageways of the Persian Gulf, and "will practice the toughest and most realistic combat conditions," according to state media.
Gen. Sabahifard warned hostile powers in the following message: "I advise enemies not to put us to the test, because conducting such a test and entering the sky of the Islamic Republic of Iran, as shown in the past, will lead to no achievements for them, except humiliation." He further promised that "world-class" and "cutting-edge" systems would be on display and battle-tested.
"If the enemy intends to invade, attack or even infringe on our country's skyline, which is one of our red lines, we can deal with it," Sabahifard added. "All of the equipment and systems that we use for discovering, detection and engagement (with hostile targets) over the Persian Gulf and the Strait of Hormuz are available in the (drill) theater," he said.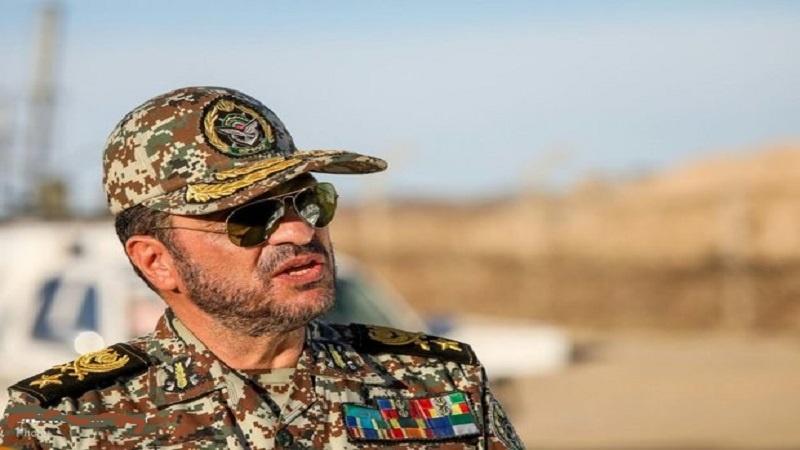 Meanwhile, at the start of the week President Trump notified Congress that he would be sending the last of about 3,000 troops which will be stationed in Saudi Arabia to "deter" the 'Iran threat'. "These personnel will remain deployed as long as their presence is required to fulfill the missions described above," the president said in a letter to the House of Representatives.
Forces were deployed "to assure our partners, deter further Iranian provocative behavior, and bolster regional defensive capabilities," the letter stated,
Last month the Pentagon announced the extra troop deployments as well as military hardware, including Patriot missiles to the kingdom, after the prior September drone attacks on Saudi Aramco facilities.