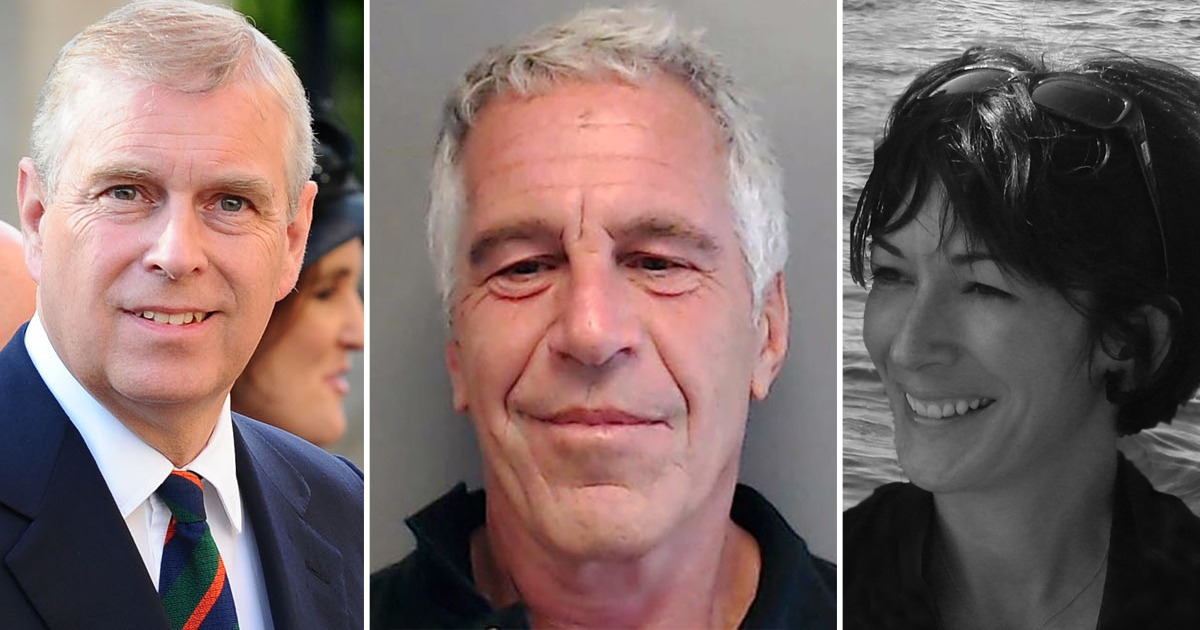 ...
Ghislaine has been widely accused of supplying a string of young and underage females to Epstein for his sexual gratification.
Ghislaine is "totally convinced" that she can stay in hiding, and is currently being protected by a coterie of rich friends who are even said to be paying her legal bills.
A family friend, Laura Goldman, told U.K. paper The Sun that Ghislaine is texting friends from her secret hideaway.
Goldman, who was friends with both Maxwell and her sister Isabel, told The Sun: "Ghislaine and her sister Isabel remain totally convinced that she'll escape any criminal convictions and will eventually clear the family name and return to high society once the dust has settled.
"She obviously has some serious dirt on someone to be so sure of herself in the circumstances," Goldman said.