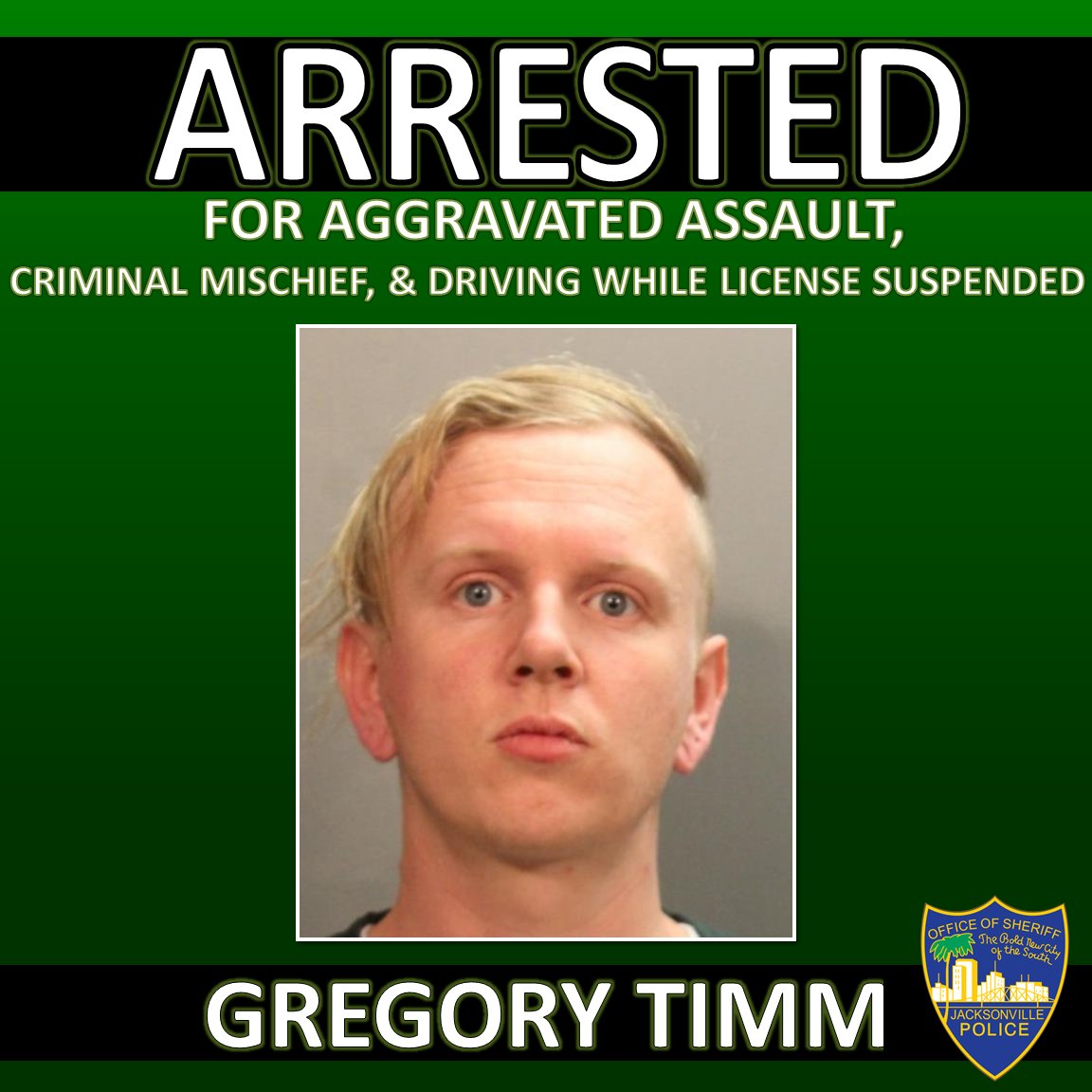 Feeling the Bern Gregory?
Here's another victim of the MSM induced derangement syndrome in action.
A man has been arrested after allegedly deliberately driving a van into a tent full of Trump supporters who were working to register new voters at a shopping center parking lot.
The incident occurred on Saturday afternoon in the Kernan Village Shopping Center in eastern Jacksonville, Florida, when a man, later identified by the Jacksonville Sheriff's Office as 27-year-old Gregory Timm, allegedly drove a van through a tent where people were working to register voters. The driver narrowly missed several people in the tent and fled the scene after the incident by car.
Image Source: Jacksonville Sheriff's Office
PLEASE DISABLE AD BLOCKER TO VIEW DISQUS COMMENTS
Ad Blocking software disables some of the functionality of our website, including our comments section for some browsers.