The mayor of Louisville, Kentucky has announced a 72-hour curfew from 9 p.m. to 6:30 a.m. beginning Wednesday evening in anticipation of riots over the grand jury decision in the case of Breonna Taylor. Exemptions will be made for work, medical aid and attending worship.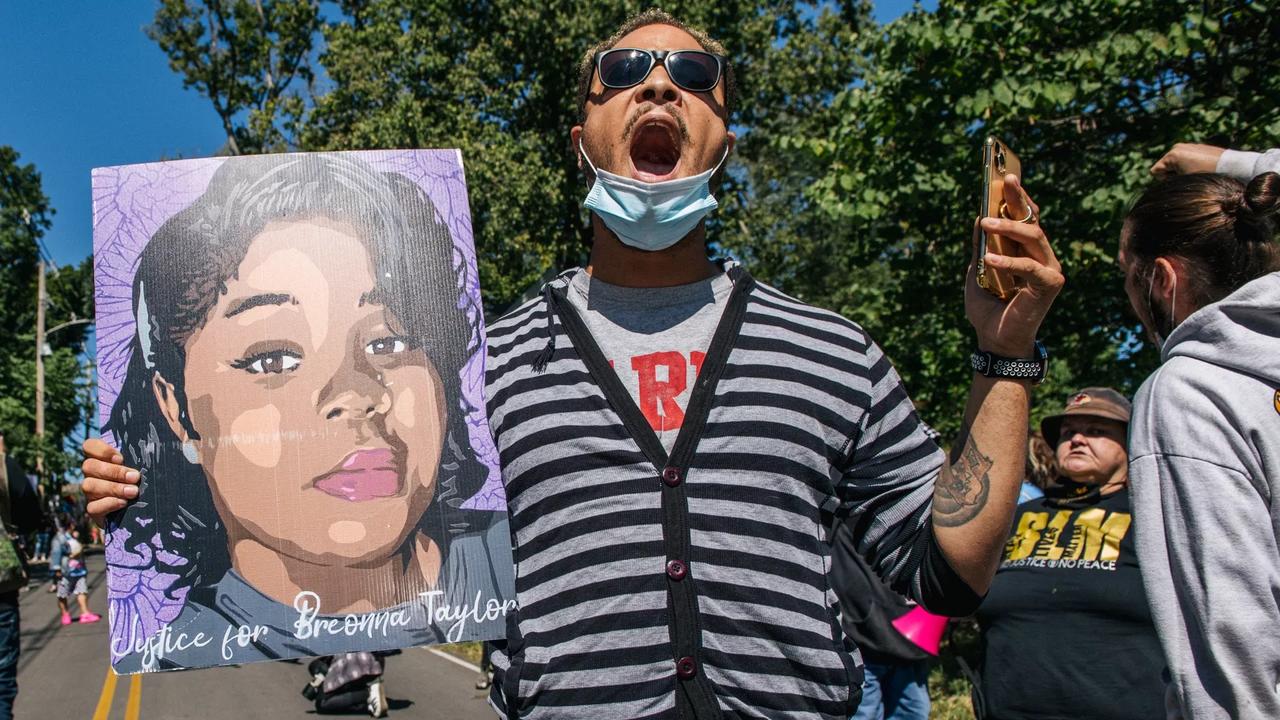 "We must plan for the potential of large gatherings," said Mayor Greg Fischer. "Our goal is ensuring space and opportunity for people to express their First Amendment rights."
The move comes after Fischer declared a state of emergency on Tuesday, signing two executive orders which "allows him to exercise any of his emergency powers" in response to Wednesday's 1:30 p.m. announcement over whether officers will face charges.
Taylor was shot and killed by LMPD officers serving a search warrant on her apartment when her boyfriend, Kenneth Walker, opened fire on what he says he thought were intruders. Taylor was shot five times.
Taylor's family has received a $12 million dollar settlement in a wrongful death lawsuit, however if the officers are not charged, downtown Louisville is likely go off.
Stores in downtown Louisville have boarded up in anticipation of civil unrest.
According to Summit News, Target stores as far as a 20 minute drive from downtown have boarded up.
PLEASE DISABLE AD BLOCKER TO VIEW DISQUS COMMENTS
Ad Blocking software disables some of the functionality of our website, including our comments section for some browsers.