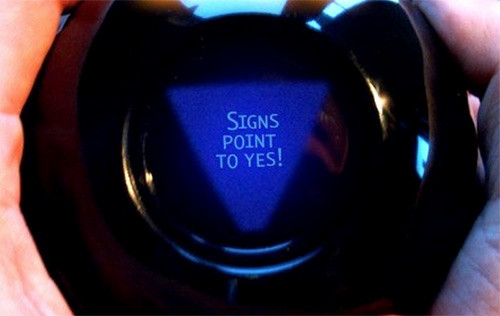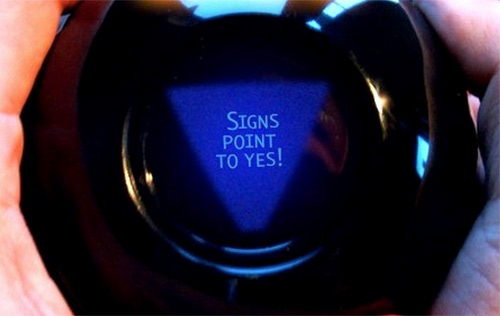 The good news is that this is probably bullshit.
Via: Business Insider:
Researchers at China's Comprehensive National Science Center in Hefei claimed to have developed "mind-reading" artificial intelligence capable of measuring citizens' loyalty to the Chinese Communist Party (CCP), The Sunday Times UK first reported.
In a now-deleted video and article, the institute said the software could measure party members' reactions to "thought and political education" by analyzing facial expressions and brain waves, according to The Times.
The results can then be used to "further solidify their confidence and determination to be grateful to the party, listen to the party, and follow the party," the researchers said, per the report. The post was taken down following public outcry from Chinese citizens, according to a VOA article published Saturday.
Dr. Lance B. Eliot, an AI and machine learning expert, wrote in Forbes last week that without knowing the specifics of the research study, it's impossible to prove the validity of the institute's claims.