Where payments meet digital ID.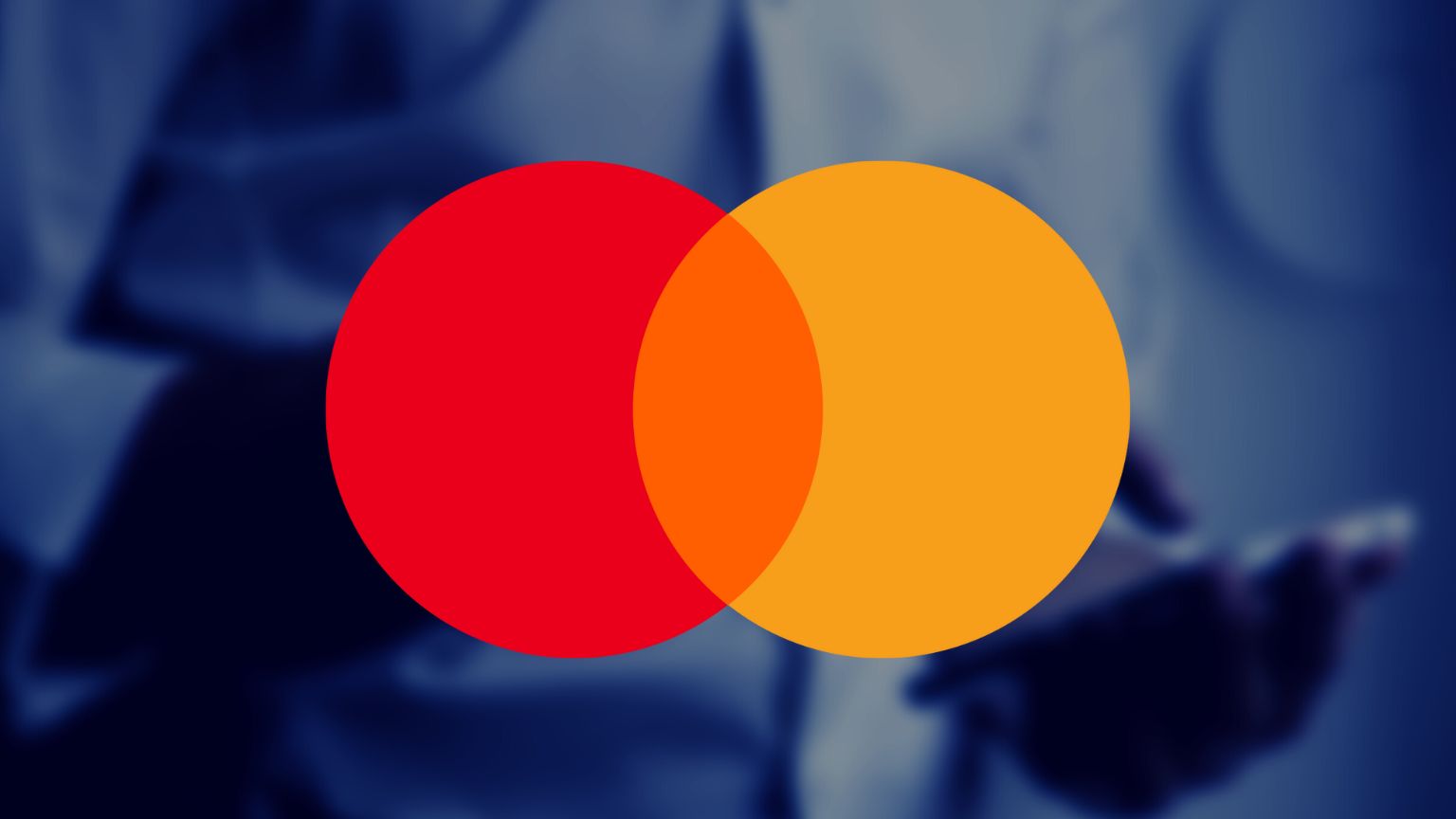 At the Authenticate 2022 event, Mastercard SVP of Digital Identity Sarah Clark detailed the company's digital ID plans. Clark detailed Mastercard's plans for a digital ID network at a presentation on "Use of FIDO in a Reusable Digital Identity Network."
The network is aimed at individuals who already have a government-issued ID. Mastercard plans to create a network through which digital IDs can be reused online, for in-person interactions, through calls and other channels.
The company claims that the network is fully operational in two markets and active in seven markets across the globe. The company has launched a digital identity in Brazil and helped the Australian government develop the TDIF, a framework for the development of digital identity services.
According to Clark, there are opportunities for digital ID systems because of the poor user experiences most people have with traditional ID systems. She also claimed that digital ID could help combat cyber fraud.
The system, called "ID," does not require a password; it uses biometrics. The user owns their own digital ID, making it decentralized, store it on their smartphone, and only show it to a party that has requested it.
The system also uses standards provided by the FIDO Alliance, an organization focused on providing authentication measures that do not rely on passwords. FIDO provides Mastercard with, among other things, more efficient biometric authentication.
Mastercard will add more verification methods other than facial biometrics. The company is also looking to develop web wallets and other services to make online transactions easier.
Related Articles:
One of the world's most powerful bankers has laid out plans for "digital cash" by touting the form of currency as a way to "push society into new equilibriums." The subject of Central Bank Digital Currencies (CBDCs) has been a hot topic during the 2022 International Monetary Fund (IMF)/World Bank Group (WBG) Annual Meeting.
Overall, like the Young Global Leaders program, the Global Shapers and New Champions represent another piece of the globalist octopus which has become quite effective at penetrating and manipulating world governments.
The Bill & Melinda Gates Foundation this month announced $200 million in new funding — part of an overall $1.27 billion commitment in support of "global health and development projects" that include creating a global digital ID system.
The plan was surveillance from the outset. It is interesting to note that they say "technology is being deployed to prevent sick individuals from traveling in public". The undoubted long term plan is to use technology to prevent individuals from travelling.
Your civil liberties and rights will be tied into your social credit score. If you criticise the government, you won't receive your UBI which will be in the form of a digital currency. Your bank account could be shut down by the press of a button.
The United Nations is getting an upgrade to prepare itself for the post-Great Reset era. The WEF and UN are all but physically merged into a giant public-private partnership to transform the world through "Innovation, Data, Strategic foresight, Results orientation, and Behavioural science." Remember that Technocracy was defined as the "Science of Social Engineering" as far back as 1937
The World Economic Forum promotes the Great Reset in two parts: Technocracy that transforms society, economics and politics and Transhumanism that creates H+ or Humanity 2.0. This is the heartbeat of Klaus Schwab's Fourth Industrial Revolution: immortal gods living in perpetual Utopia.
Amid continued blackouts and great political unrest, the Pakistani government has threatened protesters with having their digital IDs blocked so they can't access their bank accounts.
The sociopaths at the WEF are telegraphing their crimes against humanity global digital ID scheme in plain sight; to wit:
Says that governments need to develop "digital trust" to make people accept the rollout of digital IDs.
Let me introduce you to Barbara Baarsma. Barbara is the CEO of Rabo Carbon Bank. Yes, you read that right. Not Rabo Bank but Rabo Carbon Bank. In this 53 second video interview below she is advocating for a "Personal Carbon Wallet". That may not seem like a big deal but when you hear what she has to say you should be concerned, very concerned in fact.
Part of the big push for digital identification.
Unelected and unaccountable Technocrats are bent on creating vaccine passports. There is no discussion with nation-states or actual citizens who will be forced into taking the passports. A universal digital ID is the Holy Grail of Technocracy because it will enable a "Skynet" system of total control. The World Bank's backing guarantees that Central Bank Digital Currency will be tightly coupled with vaccine passports.
The U.S. Department of Homeland Security (DHS) is promoting "Enhanced Border Security Agreements" by offering access to the department's vast biometric databanks to foreign states that agree to reciprocate, according to a July 22 Statewatch report. A DHS document, "DHS International Biometric Information Sharing (IBIS) Program," is effectively a "sales pitch" to potential "foreign partners," Statewatch said.
Those who aren't "freshly vaccinated" will be subject to restrictions.
As part of the big push to merge data and payments, biometric payment cards developed by Idex Biometrics in collaboration with E-Kart are to roll out in Turkey and other countries in Eastern Europe. Idex is also supplying biometric technology to a Web3 biometric card issued by Reltime.
A report published last week on revamping the Government of Canada's digital infrastructure states that the next step to making services more convenient is to introduce a federal "Digital Identity Program."
The World Health Organization (WHO) is moving ahead with plans to enact a new or revised international pandemic preparedness treaty, despite encountering setbacks earlier this summer after dozens of countries, primarily outside the Western world, objected to the plan.
PLEASE DISABLE AD BLOCKER TO VIEW DISQUS COMMENTS
Ad Blocking software disables some of the functionality of our website, including our comments section for some browsers.