Video-sharing platform Vimeo has removed a documentary titled "Dead Name" about parents and guardians trying to prevent their kids from getting gender-related surgeries.
Vimeo claimed that the video violated its policy on "hateful conduct."
"We can confirm that Vimeo removed the video in question for violating our Terms of Service prohibiting discriminatory or hateful content," the video platform said. "We strive to enforce these policies objectively and consistently across our platform."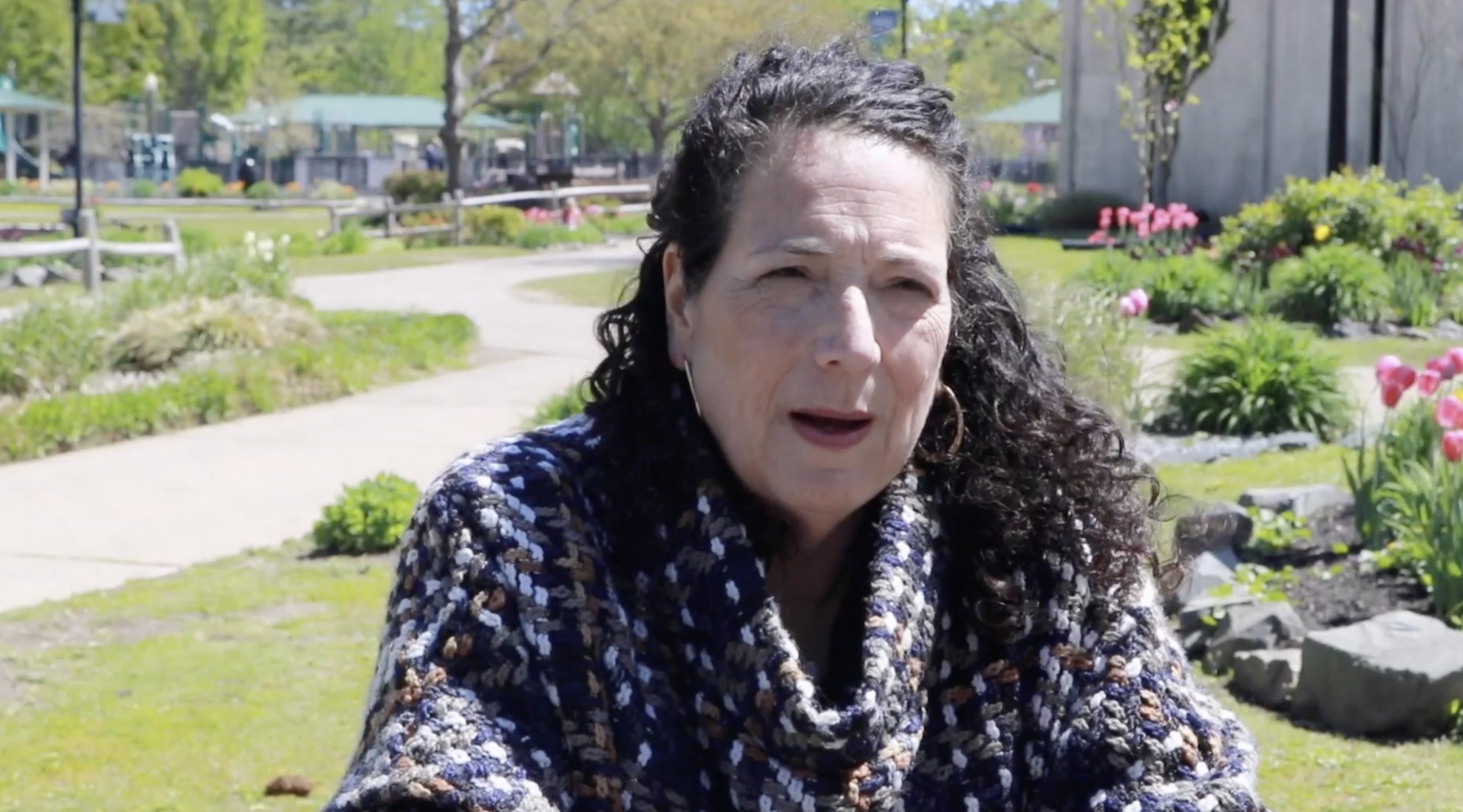 According to the maker of the film Taylor Reece, Dead Name is "subtly explosive but does not contain hate speech or anything hateful.
"All these people talk about is how much they want to protect their children," Reece told The Daily Signal.
Reece said that transgender activists pressured Vimeo to remove the video and that it was only online for 34 days before it was removed.
"Parents are living in the Twilight Zone, they are beside themselves and don't know what to do about it," Reece said. "This film is an attempt to force a conversation, not just in Republican legislatures, but around the country."
"In the transgender world, the name is the first thing that most of these children shed," the filmmaker added. "The erasure of who they are, their name, their history, their identity, it erodes little by little until it becomes a physical manifestation — like double mastectomies."
Reece also said that "unless you are the parent of that child, you have no idea what this journey actually is."
The post Vimeo bans documentary about parents' concern over transgender surgery for minors appeared first on Reclaim The Net.
PLEASE DISABLE AD BLOCKER TO VIEW DISQUS COMMENTS
Ad Blocking software disables some of the functionality of our website, including our comments section for some browsers.