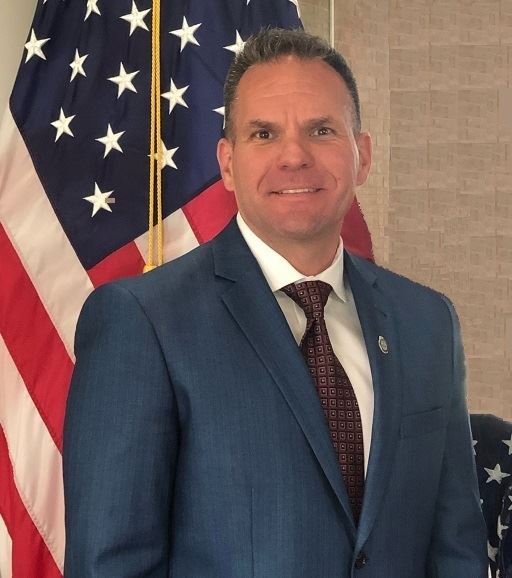 The article below is from 2021.
Via: Maui Now:
In 2017, Pelletier notably served as the incident commander for the One October mass casualty event in Las Vegas. His Deputy Chief selection, Hank, was also part of the command for the incident and provided after-action presentations across the country on preventing, responding to, and mitigating similar active shooter events.
PLEASE DISABLE AD BLOCKER TO VIEW DISQUS COMMENTS
Ad Blocking software disables some of the functionality of our website, including our comments section for some browsers.