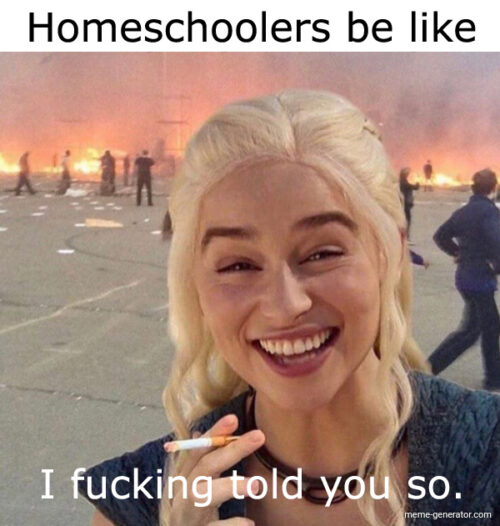 Via: Epoch Times:
An increasing number of parents have expressed concern over their children's digital habits as their kids return to the classroom, findings from a new poll show.
Two-thirds of parents surveyed say overall screen time, followed by social media overuse and internet safety, are major concerns, according to the University of Michigan C.S. Mott Children's Hospital National Poll on Children's Health.
"Children are using digital devices and social media at younger ages, and parents may struggle with how to appropriately monitor use to prevent negative impacts on safety, self-esteem, social connections, and habits that may interfere with sleep and other areas of health," said Mott Poll co-director and Mott pediatrician Dr. Susan Woolford in a news release
PLEASE DISABLE AD BLOCKER TO VIEW DISQUS COMMENTS
Ad Blocking software disables some of the functionality of our website, including our comments section for some browsers.