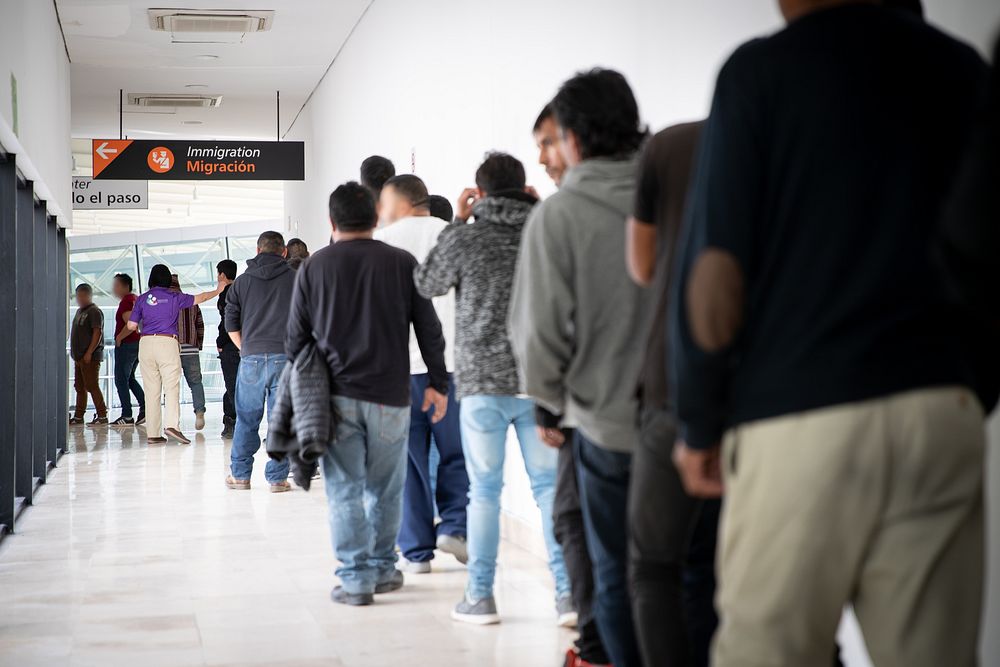 They have an unthinkable surveillance capability that includes all of your email, web, purchasing and telephone activity. And, if I'm right, they're keeping track of where you are and where you've been.
*snort*
Via: Vice:
Customs and Border Protection (CBP) is using an invasive, AI-powered monitoring tool to screen travelers, including U.S. citizens, refugees, and people seeking asylum, which can in some cases link their social media posts to their Social Security number and location data, according to an internal CBP document obtained by Motherboard.
The news provides much more detail on how CBP deploys a tool sold widely across the U.S. government. Called Babel X, the system lets a user input a piece of information about a target—their name, email address, or telephone number—and receive a bevy of data in return, according to the document. Results can include their social media posts, linked IP address, employment history, and unique advertising identifiers associated with their mobile phone. The monitoring can apply to U.S. persons, including citizens and permanent residents, as well as refugees and asylum seekers, according to the document.
PLEASE DISABLE AD BLOCKER TO VIEW DISQUS COMMENTS
Ad Blocking software disables some of the functionality of our website, including our comments section for some browsers.