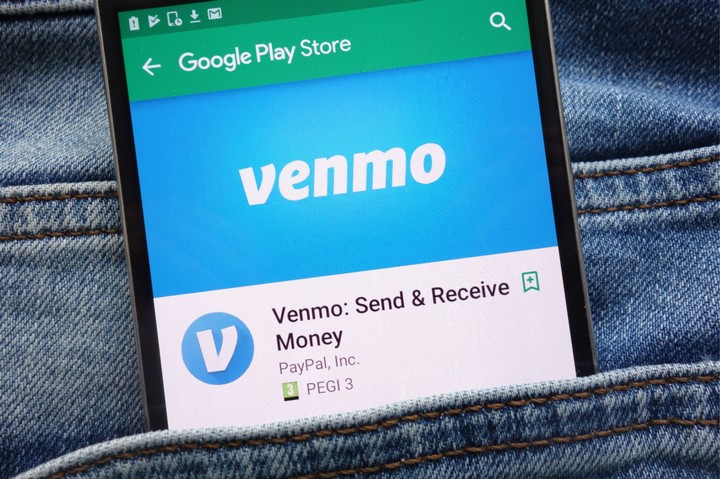 On Tuesday, Motherboard reported on a project called Public By Default, in which a researcher took publicly available data on Venmo transactions, and was then able to identify granular aspects of users' lives, including a married couple going to the vet, shopping at Walmart, and ordering particular takeout food.
With that project, the researcher did not publicly release her dataset, and only reported the anonymized findings. Now, a separate programmer has gone in the opposite direction. A new bot called "Who's buying drugs on Venmo" tweets the usernames and photos of Venmo users who have marked their transaction with a particular drug keyword or emoji.
The bot raises questions not only about whether users are truly aware of the sort of data they are exposing by not using certain account settings, but also at which point does already public data qualitatively take on a different meaning or significance when compiled in aggregate and presented in new formats. The bot also potentially exposes people in ways they didn't originally anticipate, touching on issues of consent and privacy.
"I wanted to demonstrate how much data Venmo was making publicly available with their open API and their public by default settings and encourage people to consider their privacy settings," Joel Guerra, the creator of the bot, told Motherboard in an email.