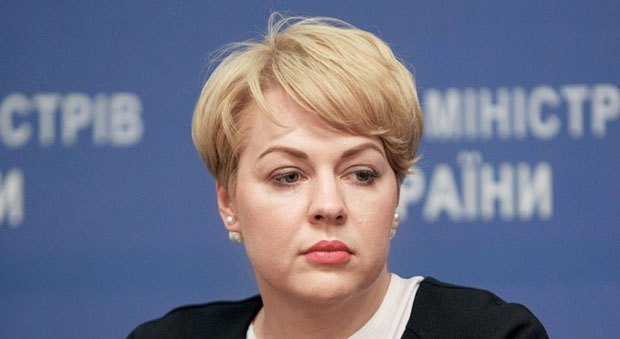 An attacker drove into the vehicle of Ukraine's ambassador to the United Kingdom in front of the country's embassy in London Saturday morning.
Despite police blocking the area, the attacker struck the Ambassador Natalia Galibarenko's parked car a second time, the Embassy of Ukraine said in a statement.
The suspect then drove toward police officers, prompting officers to open fire and discharge a Taser, Met police said in a statement.
A man in 40s was arrested and taken to hospital as a precaution, although police say he was uninjured.
PLEASE DISABLE AD BLOCKER TO VIEW DISQUS COMMENTS
Ad Blocking software disables some of the functionality of our website, including our comments section for some browsers.