A big push for biometric cards and the introduction of more data.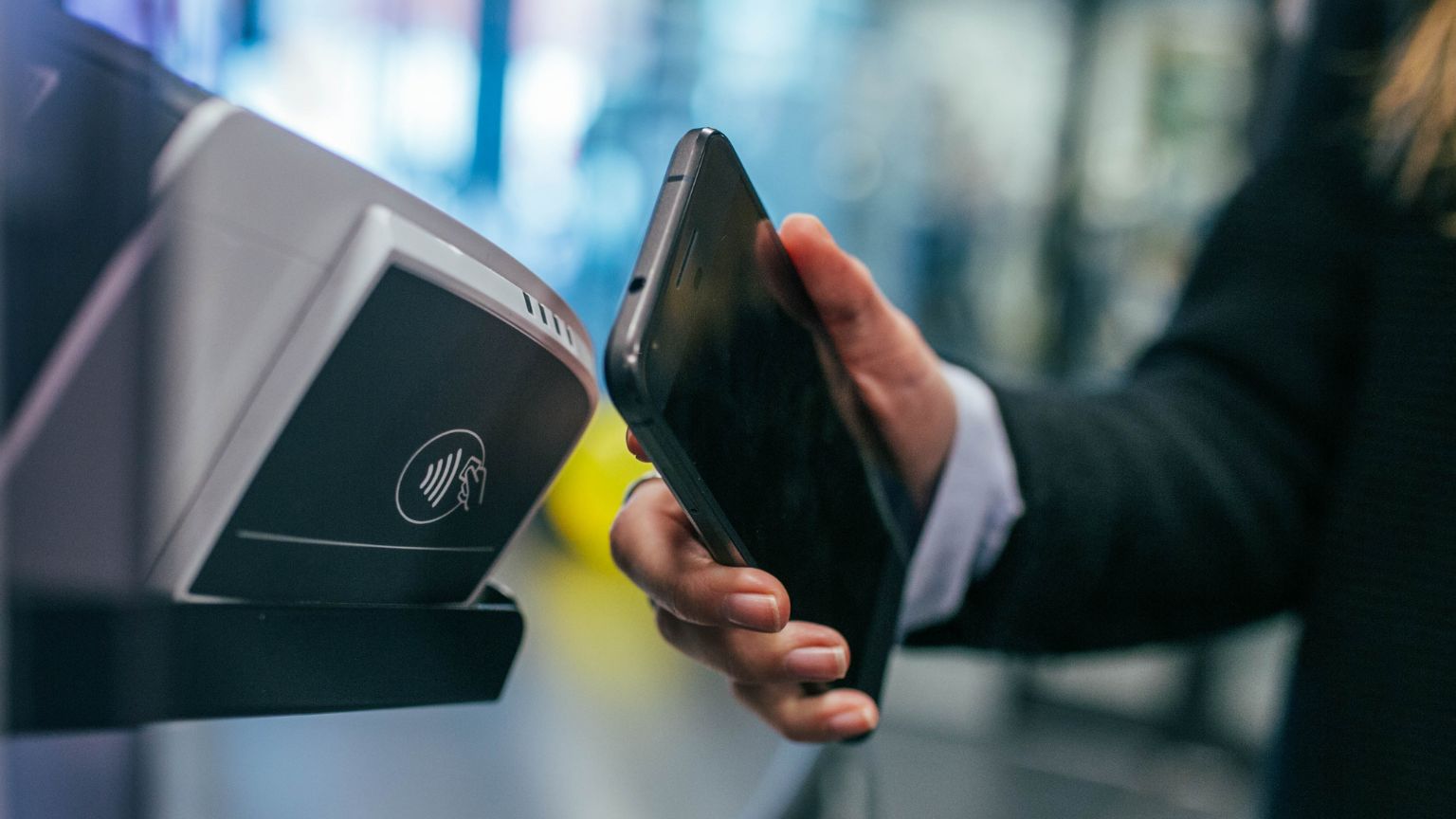 As part of the big push to merge data and payments, biometric payment cards developed by Idex Biometrics in collaboration with E-Kart are to roll out in Turkey and other countries in Eastern Europe. Idex is also supplying biometric technology to a Web3 biometric card issued by Reltime.
The biometric payment cards are expected to begin rolling out in Turkey in the first quarter of 2023.
"A recently published market survey commissioned by Idex Customer Lab, reveals 86 percent of consumers in Turkey consider biometric payment cards very convenient, and 82 percent would use a biometric payment card if it were available to them," says Catharina Eklof, CCO at Idex Biometrics.
"As we expand the reach of our proprietary and innovative technology, we contribute to enhancing digital banking experiences and securing digital authentication across a variety of payment and digital authentication use cases."
This is not the first case of biometric payment cards. These cards have already rolled out in Switzerland and France and are being piloted in other European countries and Middle Eastern Countries, including Lebanon and Jordan.
Reltime, a company that provides Web3 biometric cards, also announced a partnership with Index Biometrics. The EMV-compliant card, which uses Reltime's Web3 "check-out feature," will begin featuring a fingerprint sensor provided by Index. The biometric card will roll out in the first half of 2023.
Uses of Web3 cards go beyond finances. They feature digital identity capabilities and cold storage.
PLEASE DISABLE AD BLOCKER TO VIEW DISQUS COMMENTS
Ad Blocking software disables some of the functionality of our website, including our comments section for some browsers.