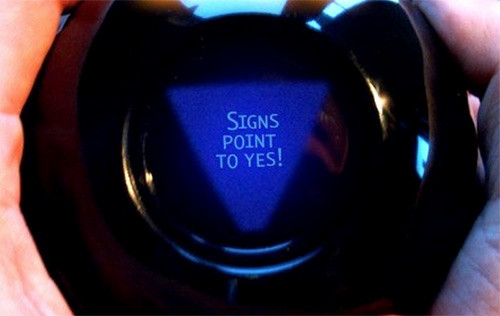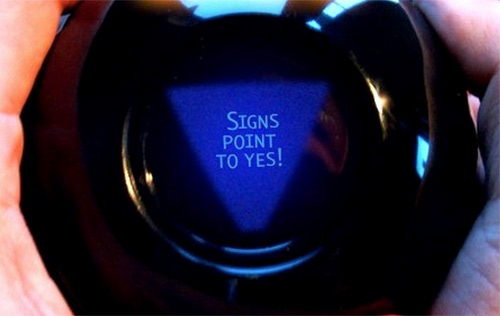 Via: ZeroHedge:
Google owner Alphabet has continued crashing after an underwhelming launch even raised concerns that its new artificial intelligence chatbot Bard may yield inaccurate responses.
Google was forced to respond after the shares collapsed, saying in a statement that Bard's response "highlights the importance of a rigorous testing process."
The company said it will combine external feedback with its own internal testing to ensure Bard's responses "meet a high bar for quality, safety and groundedness in real-world information."
Share This Article...
PLEASE DISABLE AD BLOCKER TO VIEW DISQUS COMMENTS
Ad Blocking software disables some of the functionality of our website, including our comments section for some browsers.