Tomorrow marks the third anniversary of the World Health Organization declaring Covid-19 a pandemic.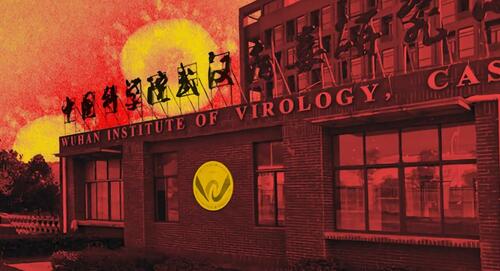 As Statista's Anna Fleck notes, three years on and much has changed, including opinions on how the virus started, with one origin theory having taken particular hold in the United States.
According to the latest survey carried out by The Economist and YouGov, a majority of U.S. adults now think that Covid originated in a laboratory in China, whether intentionally or as a chance mutation.
You will find more infographics at Statista
As Statista's chart shows, 66 percent of U.S. respondents thought this theory was either probably or definitely true.
Republicans were more likely to take this stance, with 86 percent agreeing with the statement (54 percent definitely, 32 percent probably), followed by Independents with 62 percent (26 percent definitely, 36 percent probably) and lastly Democrats with 54 percent (16 percent definitely, 38 percent probably).
Despite conflicting theories, and the effort to completely censor any thought other than the official line, the exact origin story of the Covid-19 virus actually remains unknown. While the U.S. Department of Energy has said that Covid could have come from a lab leak in the Chinese city of Wuhan, the organization has admitted to having "low confidence" in its findings. The other main theory under discussion is that the virus could have jumped from animals to humans, for example in an animal market.
China has responded to the lab leak report by saying that the U.S. is politicizing the debate.
PLEASE DISABLE AD BLOCKER TO VIEW DISQUS COMMENTS
Ad Blocking software disables some of the functionality of our website, including our comments section for some browsers.